Print Page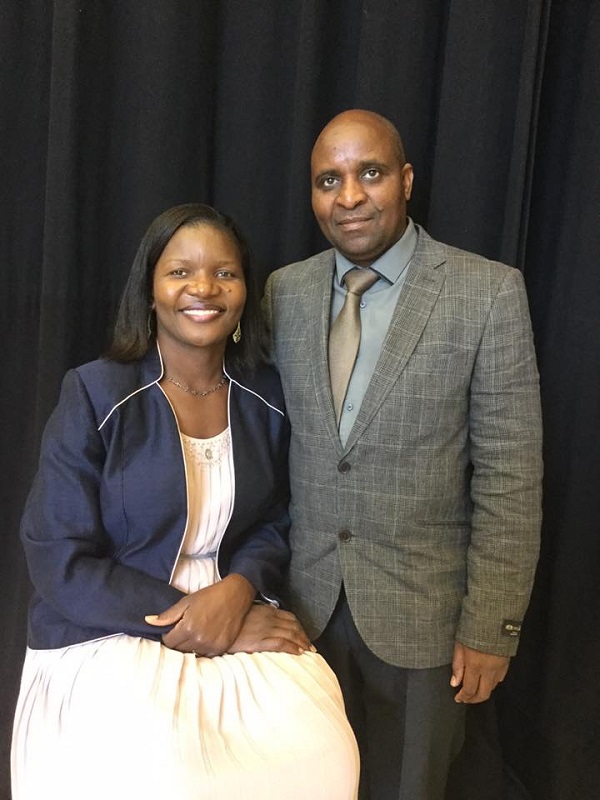 Pastors Lloyd and TK are very lovely pastors who are very caring and compassionate to everyone they encounter.  These two are Resident Pastors at NDKF. They are very loyal to the vision of the church.  They both share love for people which is evidenced by the fact that their house is always full of people. They both excel in the teachings of the Kingdom of God. They love what they do and do it with excellence. They have genuine love for the people they lead.
Pastor Lloyd is a Scientist who is unique in that he loves God and talks about God wherever he is.  Pastor TK is a manager in the National Health Service (NHS), UK. Pastor TK is a very prayerful woman who co-leads the Prayer and intercession ministry at NDKF.
Pastors Lloyd and TK have two children, Laura and Lemuel, who are their pride.